Summer Queens Red Velvet will make a quick comeback with new mini album.
Red Velvet's new mini album "Queendom," which contains a total of six songs with various moods and colors, will be released at 6pm on August 16th on all streaming platforms.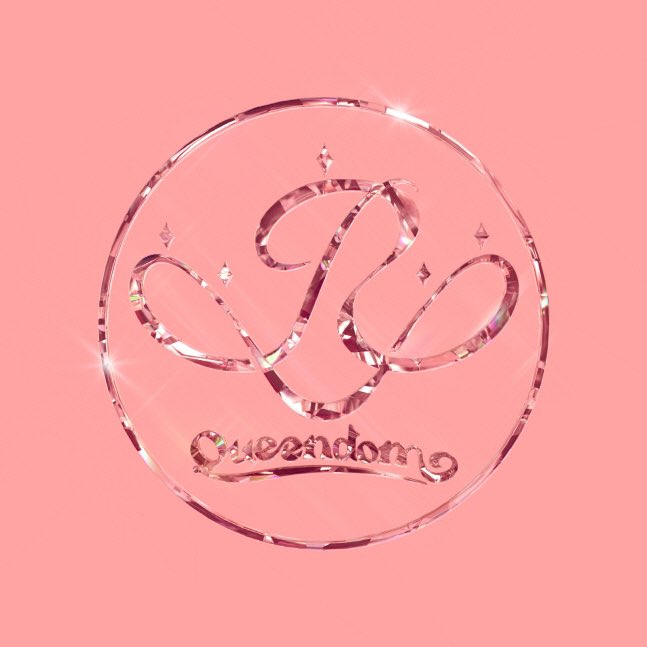 This is their first album in 1 year and 8 months since "The ReVe Festival" in December 2019 and the title track is expected to draw attention as their past summer hits such as "Red Flavor," "Power Up," and "Umpah Umpah."
The members have been keeping busy with solo projects in acting, MCing, DJing, alongside solo music releases, so many are looking forward to the group's return to music.
Additionally, Red Velvet will hold a group V LIVE at 8pm on August 16 for their 7th anniversary, titled "inteRView vol.7 : Queendom."